Personal Accounts
Enjoy ultimate flexibility & peace of mind with 24-hour access to your money when you open an account at Dakotaland Federal Credit Union. No monthly maintenance fees. No minimum or maximum balance required. No per check charges. No gotchas. Just easy and free.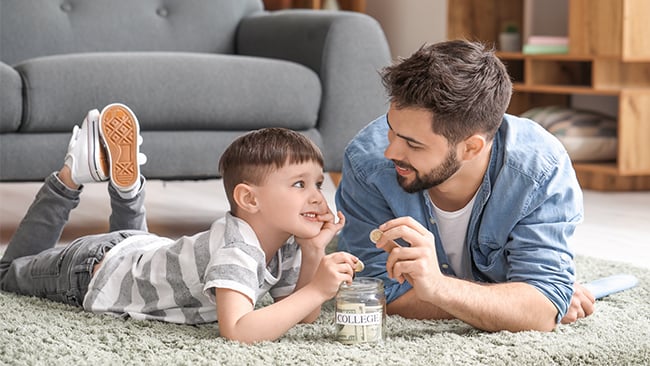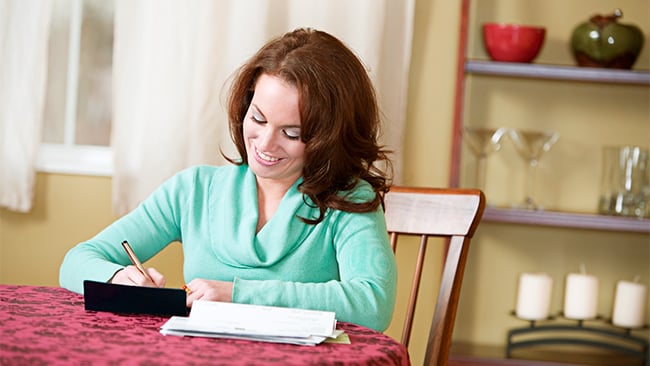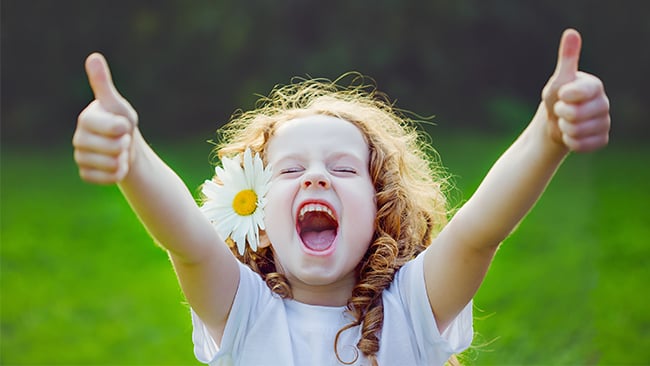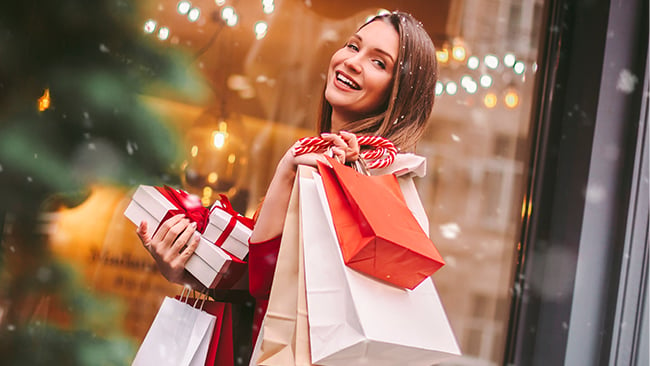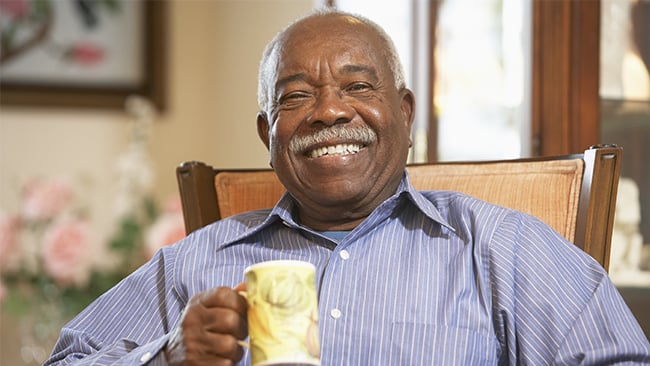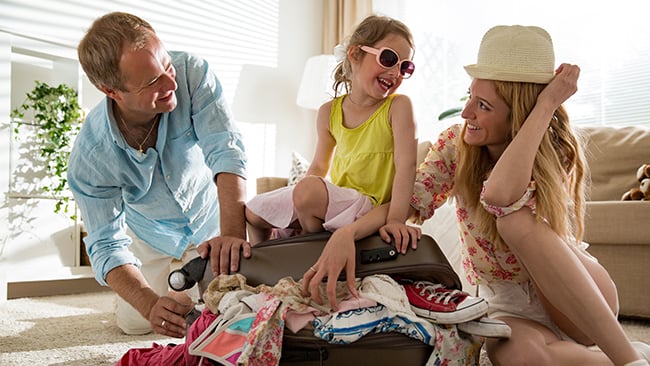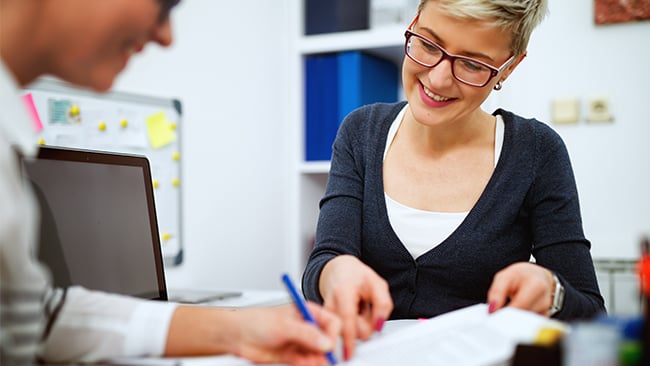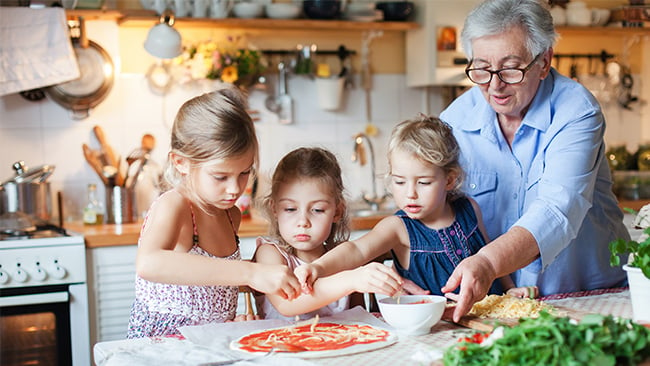 Certificates of Deposit
Earns interest at a fixed rate over a set period of time, which is usually a higher rate than the Basic Savings Account, because the money cannot be withdrawn until the maturity date.
IRAs
A self-funded retirement plan that allows you to contribute a limited yearly amount toward your retirement.
Contact Us
Have more questions regarding our personal accounts? Let us know!