Build Your Perfect Home
Sometimes the perfect home for you is one that doesn't even exist yet - that's where construction lending comes in. Read up on our advice for financing a home loan.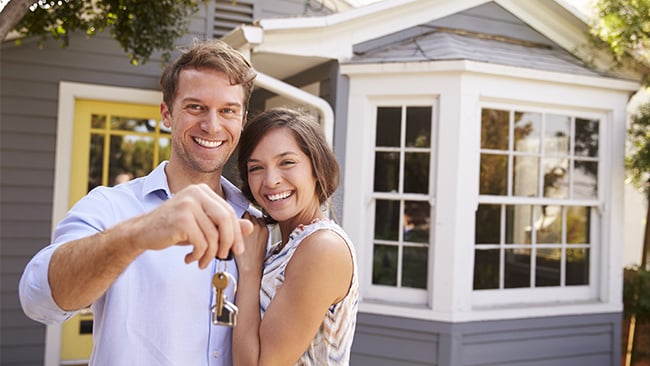 Explore Options
The right mortgage can make all the difference. That's why you should talk to one of our mortgage loan officers before financing your home. All of your payments and questions will be handled by our office, locally with someone you know.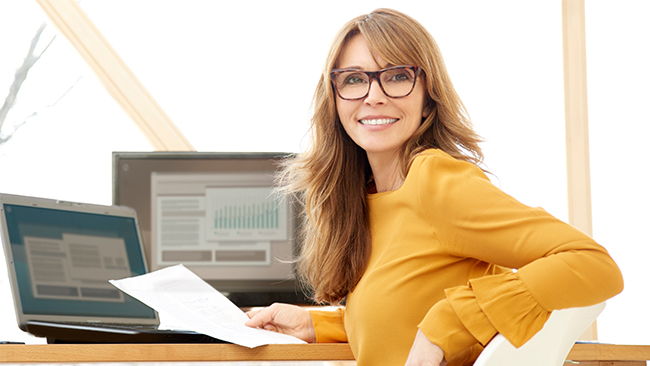 Make a Payment
There's no longer a need to visit your local branch. Simplify life by making safe, secure payments from the comfort of your home.
Buying a House - Education
Meet Our Team
Let our local staff help you make a house your home