Checking
Don't pay unwanted fees on your checking account; switch to our "still free" checking. It's easy! Check out this list of features: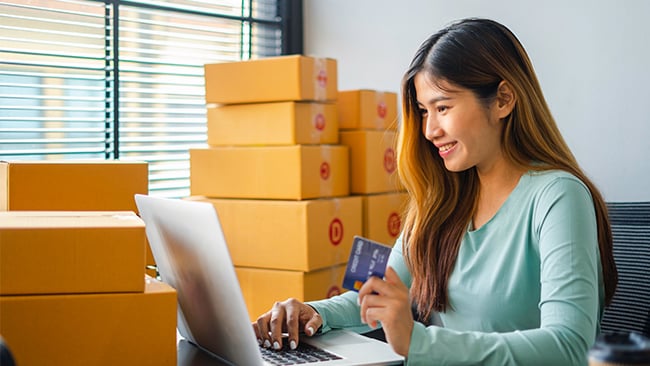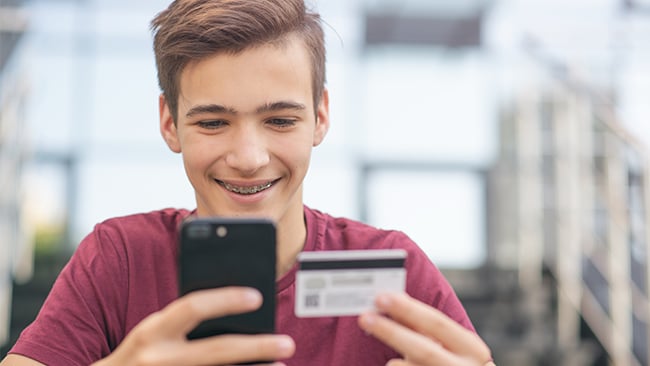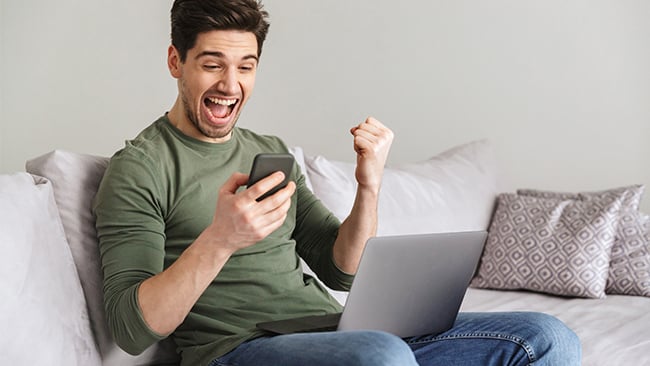 Business Checking Account
Don't pay unwanted fees or receive little for the balances you keep in your checking account. Switch to our always free checking!
Youth Checking Account
An ideal option for students & teens, with no monthly service fees, no minimum balance requirements and a FREE ATM/Debit Card.
Checking Account Rates
Your checking balance can earn while it waits. Get the most from your account with a rate that returns.
Debit Cards
A Dakotaland FREE Advantage ATM and Debit | Check Card is actually two products on one piece of plastic. It's an ATM card allowing you 24-hour access to your checking and savings accounts and it's a Debit | Check Card allowing you access to your checking account for purchases at millions of merchants that accept Debit/Check Cards. Such a card allows members to access their funds immediately, electronically. Unlike a credit card, a debit | check card transaction posts immediately from the available balance in the cardholder's account. If the available funds are insufficient, the transaction is declined. A debit | check card is faster than paper checks and is safer than cash. For added security, your Credit Union offers VISA Secure which verifies card ownership when the cardholder wishes to make online purchases. Apply for your Debit | Check Card today.
Free service at your Credit Union
Faster than checks and better than cash
VISA Secure verifies card ownership when making online purchases
Use your ATM Card for withdrawals, transfers, loan payments and balance inquiries
Thousands of surcharge free ATMs worldwide on the Advantage Network
Access to Co-Op Network ATM Machines
EMV Chip Card
In 2016, we replaced magnetic strip cards with chip cards. This gives you greater fraud protection when you use your card at a chip-activated terminal. It's not only more secure with enhanced fraud protection, but also easy to use and is accepted globally.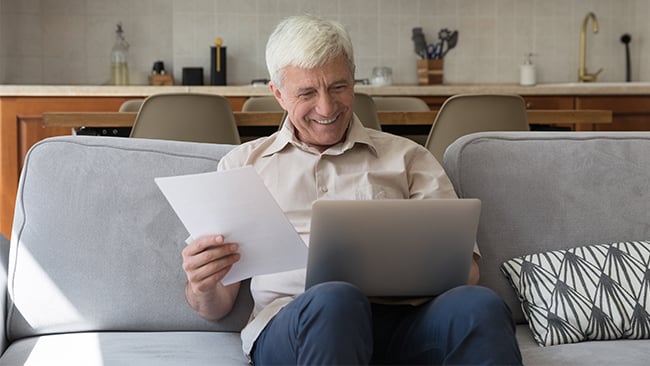 Check My Current Balance
To check your Dakotaland Federal Credit Union ATM | Debit Card balance you can do so by phone by calling Dakotaland's Touchtone Teller at: 605-353-1500 or 800-440-7791. You may also verify balances with our online Online Banking features.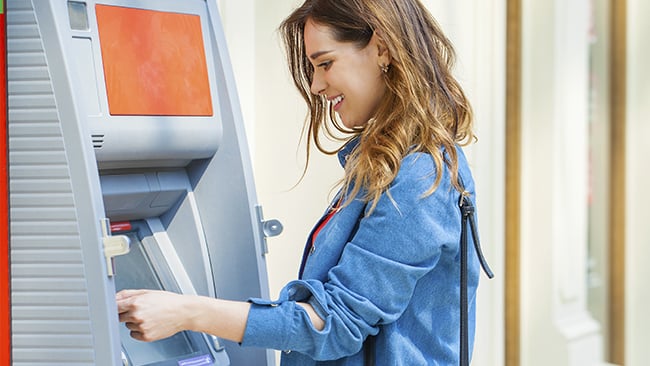 Surcharge Free ATM Locations
We have several ATMs in the communities in which we serve. Our ATMs provide FREE, unlimited transactions when you use any Dakotaland ATM with a Dakotaland issued ATM/Check Card or an ATM within the Advantage Network.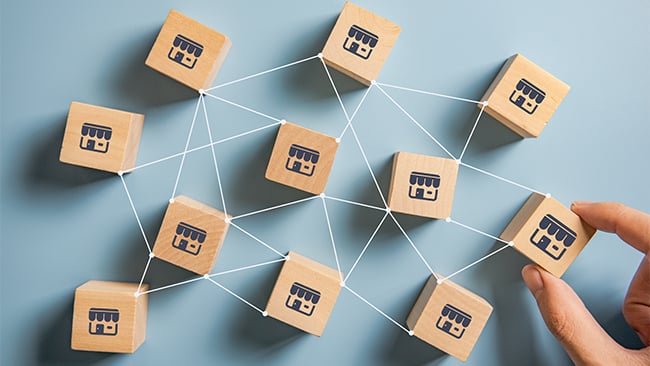 Branch Locations
You can access your Dakotaland account(s) at any one of our twelve branch locations. Stop in at our office in Aberdeen, Brookings, De Smet, Huron North, Huron Main, Huron South, Madison, Mitchell, Redfield, Volga, Watertown or Woonsocket and find the same great service you have come to expect.
Contact Us
Have more questions regarding our Free Checking Accounts? Let us know!