Auto | Rec Loan Rates
interest as low as
2.75%
APR*
*annual percentage rate
consumer loans only
Rates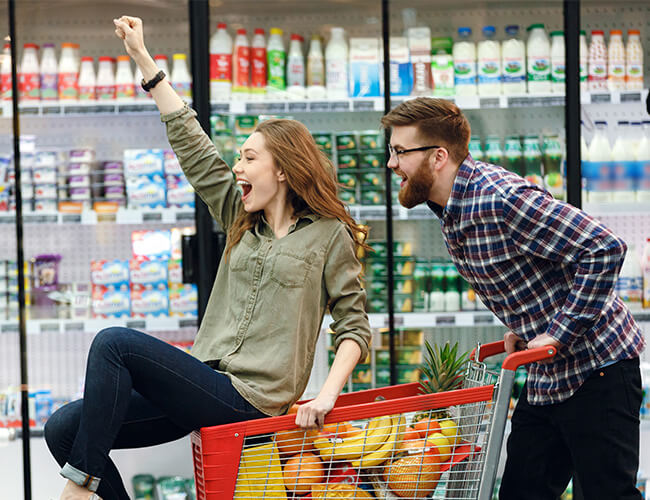 Take Charge
Earn two times the VISA® Reward Points on every purchase you make in November and December. Points you redeem for valuable merchandise, gift cards and travel.
Click Here to Learn More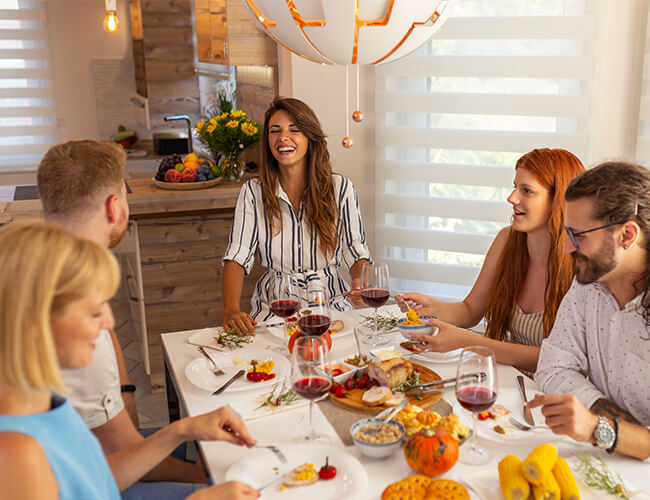 Home is the Perfect Place to Gather
Our Dakotaland Mortgage Team takes pride in going the extra mile to turn a house into your home. A place to gather friends and family for those special events or just because it's Tuesday. Let us help!
Learn More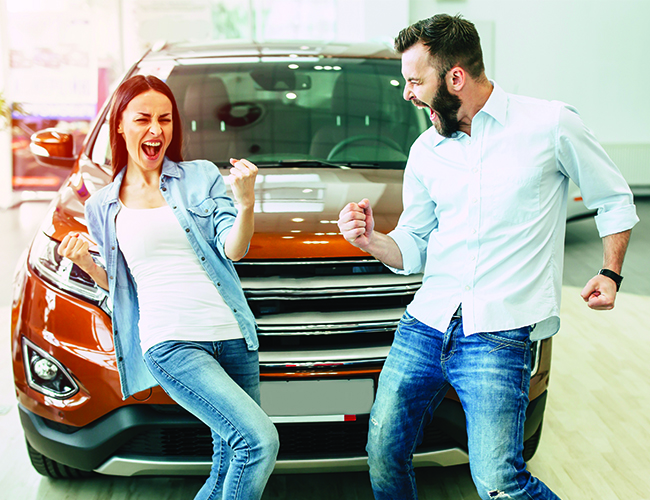 Oh What a Feeling
She loves the heated seats. He loves the all-wheel drive. They both love a practical car payment. Let us show you what a rate great feels like.
Click Here for Details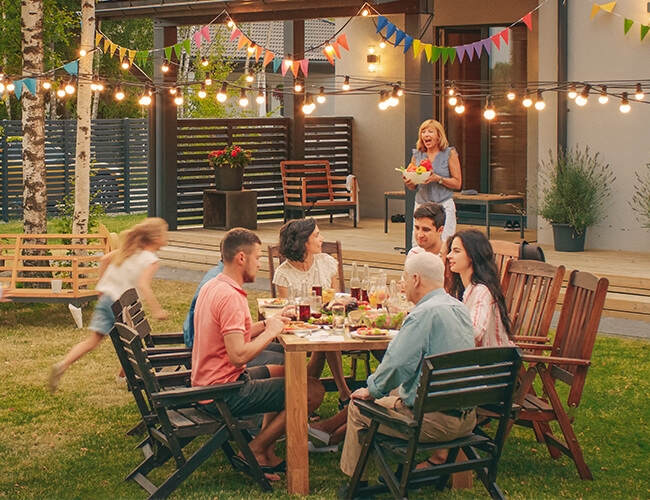 Build Beyond the Blueprint
Home construction is about so much more than walls and rafters. It's about family, friends and four legged companions. Make plans that make the most of your time spent in and outside your new home.
Learn More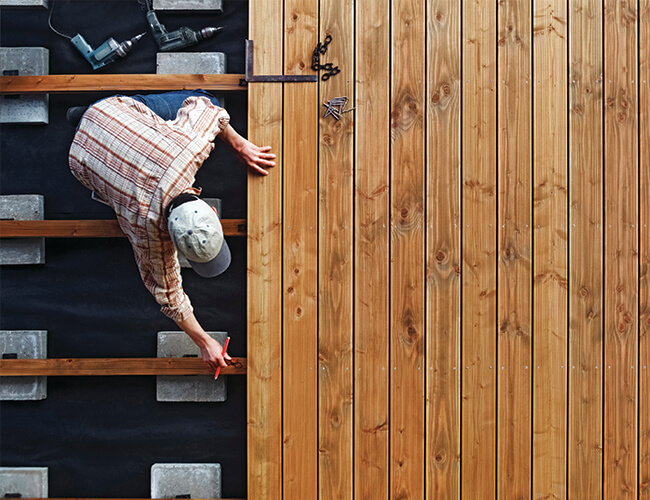 Nail Down a Great Rate
If you're up for an indoor or outdoor spring project, let's nail down what you need to get it done. Kitchen remodels to backyard patios, we take pride in your home improvements.
Apply Now
What our members are saying
I'm so happy we chose to go with Dakotaland. The people who work there take an interest in the customer, answer all questions without rushing and make you feel like you are part of the community.
A Satisfied Member
Watertown, South Dakota
My Dakotaland Loan Officer was amazing to work with! She took all the stress out of getting a loan. 5 stars!
A Grateful Member
Brookings, South Dakota
Dakotaland was fantastic to work with. My Member Service Rep. made the loan and account opening very easy. She was very organized and prepared. Will definitely refer people their way.
A Thankful Member
Mitchell, South Dakota
The Dakotaland staff who assisted me in opening my accounts were very friendly and made the process fast and easy. I look forward to being a member of the credit union for many years to come.
A Please Member
Redfield, South Dakota
Our experience was the very best with friendly, knowledgable staff and super easy transactions. We suggested Dakotaland to our daughter and she acquired a loan as well. I would definitely recommend Dakotaland to others!



An Appreciative Member
Madison, South Dakota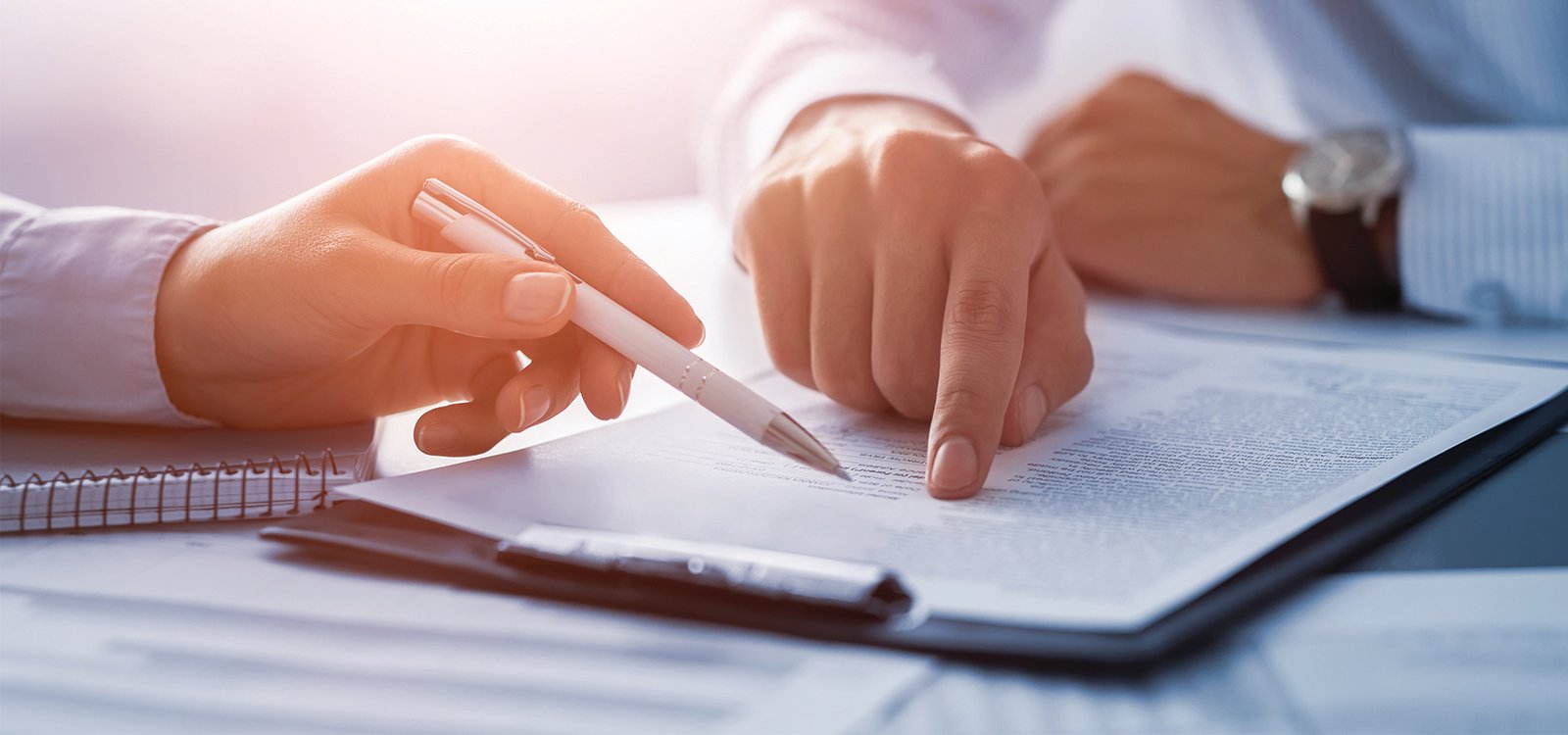 Engen Accepts Leadership Position at Watertown Branch
Maddie Engen has chosen to extend her credit union and mortgage lending experience to the position of Branch Manager at the Watertown Branch location. Engen joined Dakotaland in 2019 and has become a recognized local lending leader of real estate financing in the Watertown area. "Promoting from within our organization is always a priority. Maddie has proven to be committed to our credit union members and to the growth and success of the community she serves. We feel her lending experience only strengthens her abilities as a Branch Manager," commented Chad Moller, Chief Growth Officer.

Learn More >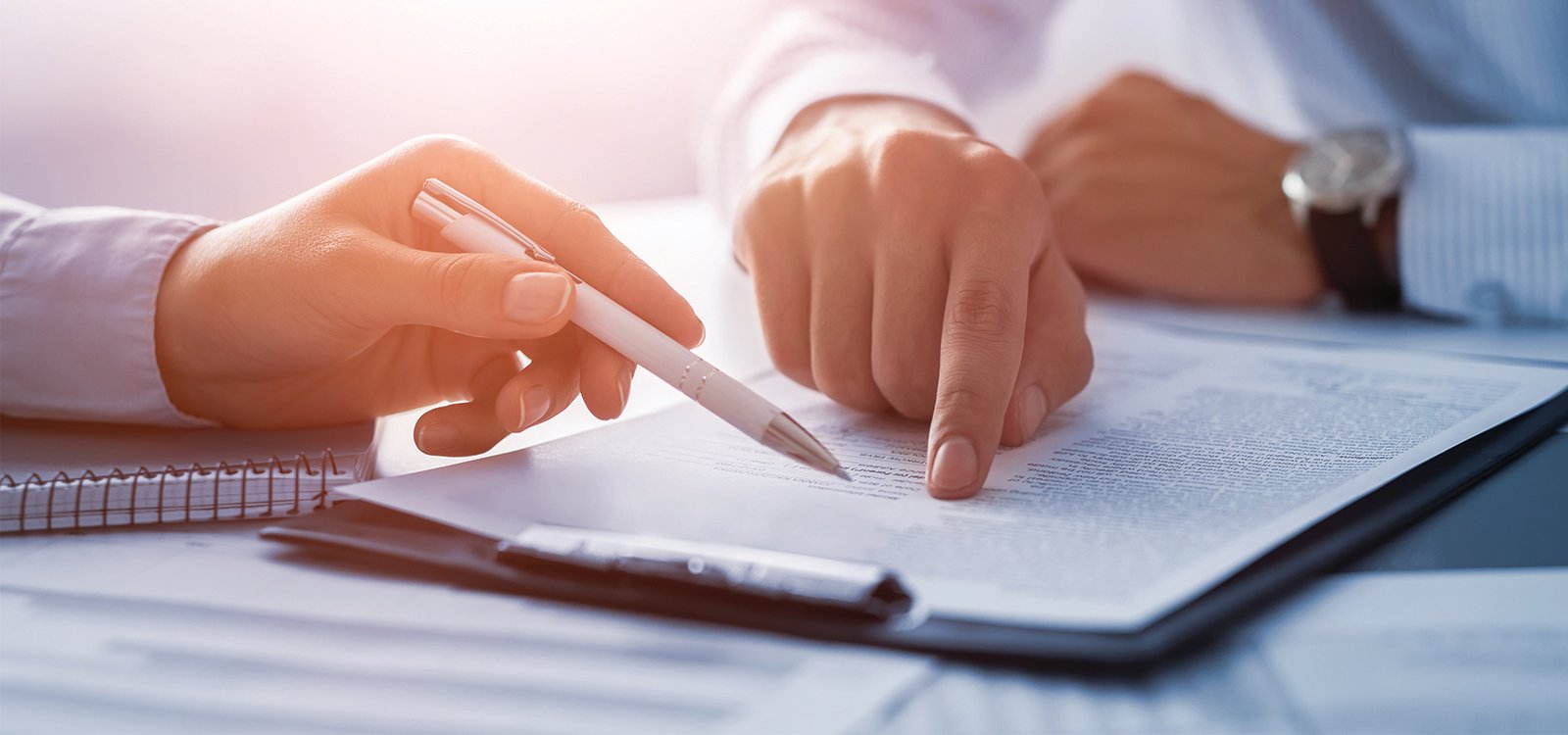 Meendering Retires from Board of Directors
Randy Meendering joined the Board of Directors for Dakotaland Federal Credit Union in February of 2010. During his 11 years on the board, Randy actively participated in the mergers of four branch locations and the construction of two startup locations. Dakotaland grew from $143 million to over $500 million in assets during Meendering's term. "His leadership and undying commitment to Dakotaland and the cooperative movement are remarkable. It has been an honor to serve with Randy", stated President and CEO, Ryan Goehner.
Learn More >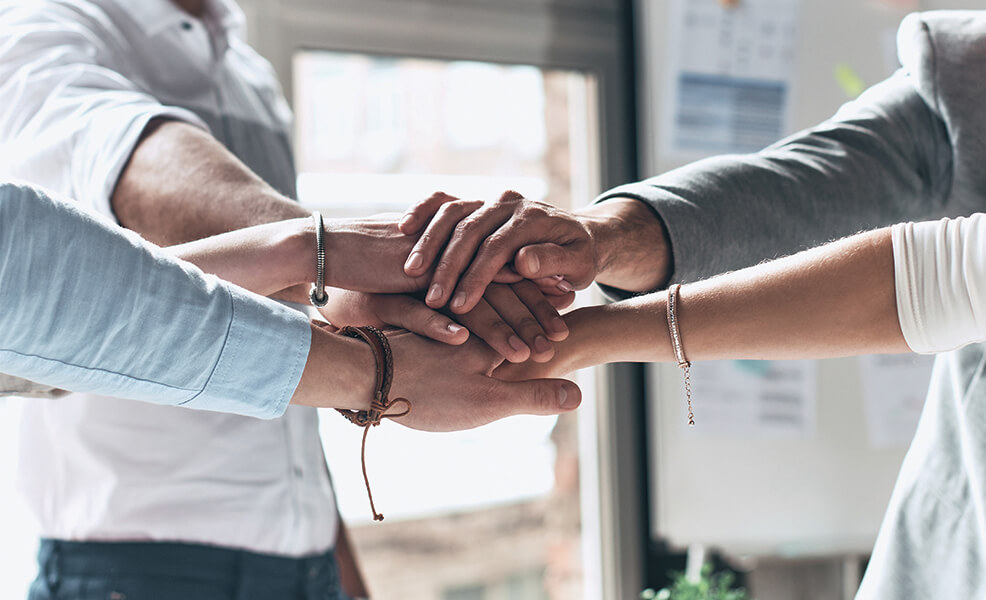 Lien Promoted to Manager of the Redfield Branch
Sandy Lien was recently promoted to Branch Manager of the Dakotaland Federal Credit Union location in Redfield. Lien has over 10 years of experience with the credit union and was employed with Turtle Creek Federal Credit Union at the time of the Dakotaland merger in 2012. As branch manager, Sandy will oversee daily operations, manage 4 credit union staff and a growing membership. "An employee who truly cares about our members and the community in which they live and serve is a gift to any organization. Sandy brings those qualities, as well as a wealth of valuable experience to the position" commented Chad Moller, Dakotaland's Chief Growth Officer.
Learn More >