Auto | Rec Loan Rates
interest as low as
2.75%
APR*
*annual percentage rate
consumer loans only
Rates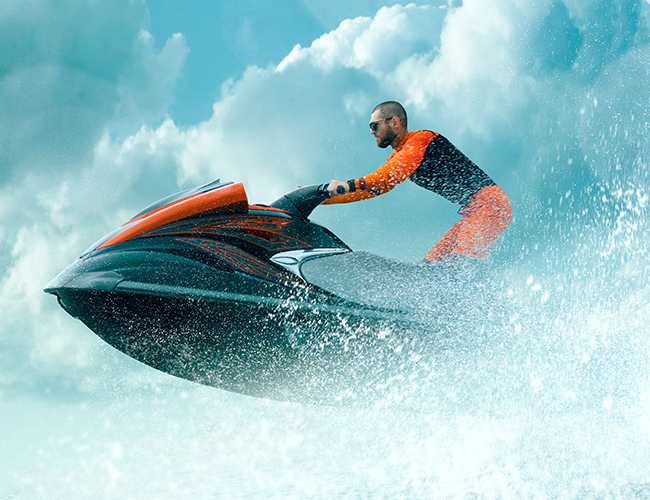 Fuel Your Fun
Fuel your summer fun with free gas! Whether it's a camper, boat, motorcycle or a jet ski, a recreational vehicle loans as low as 2.75% qualifies you for a weekly $100 drawing for FREE fuel.
Click Here for Details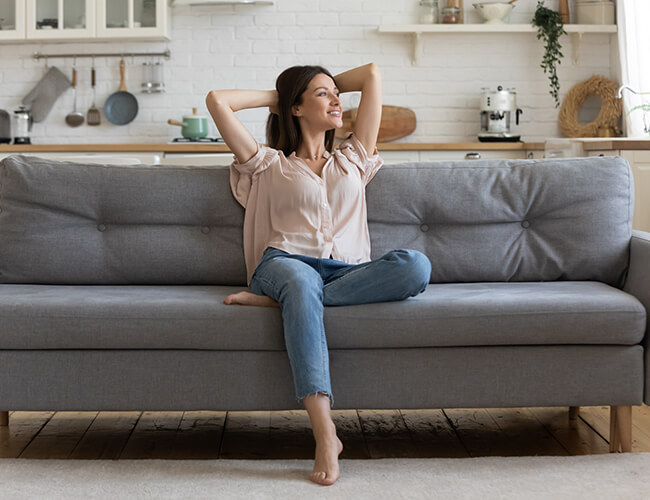 Experience How a New Home Feels
The satisfaction of knowing it's all yours is priceless. Let our mortgage experts lead the way.
Learn More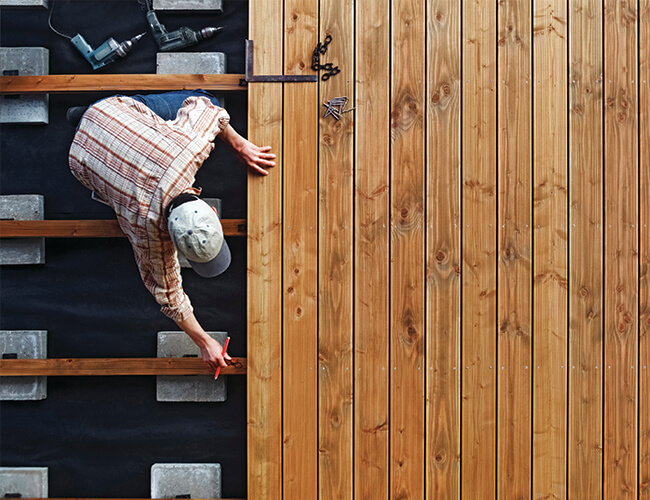 Nail Down a Great Rate
If you're up for an indoor or outdoor spring project, let's nail down what you need to get it done. Kitchen remodels to backyard patios, we take pride in your home improvements.
Apply Now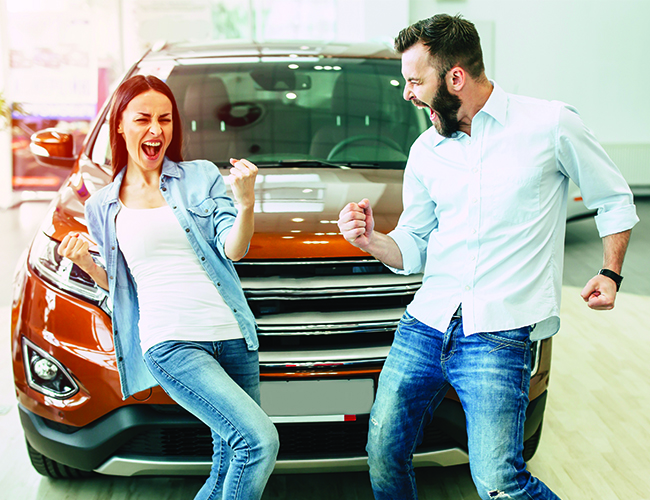 Oh What a Feeling
She loves the heated seats. He loves the all-wheel drive. They both love a practical car payment. Let us show you what a rate great feels like.
Click Here for Details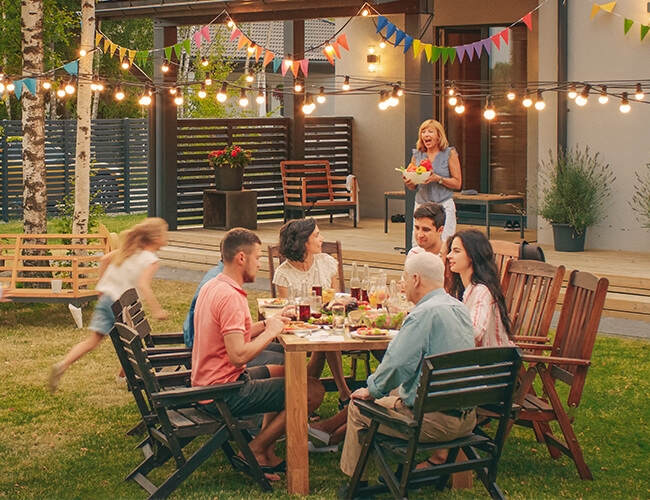 Build Beyond the Blueprint
Home construction is about so much more than walls and rafters. It's about family, friends and four legged companions. Make plans that make the most of your time spent in and outside your new home.
Learn More
What our members are saying
I'm so happy we chose to go with Dakotaland. The people who work there take an interest in the customer, answer all questions without rushing and make you feel like you are part of the community.
A Satisfied Member
Watertown, South Dakota
My Dakotaland Loan Officer was amazing to work with! She took all the stress out of getting a loan. 5 stars!
A Grateful Member
Brookings, South Dakota
Dakotaland was fantastic to work with. My Member Service Rep. made the loan and account opening very easy. She was very organized and prepared. Will definitely refer people their way.
A Thankful Member
Mitchell, South Dakota
The Dakotaland staff who assisted me in opening my accounts were very friendly and made the process fast and easy. I look forward to being a member of the credit union for many years to come.
A Please Member
Redfield, South Dakota
Our experience was the very best with friendly, knowledgable staff and super easy transactions. We suggested Dakotaland to our daughter and she acquired a loan as well. I would definitely recommend Dakotaland to others!



An Appreciative Member
Madison, South Dakota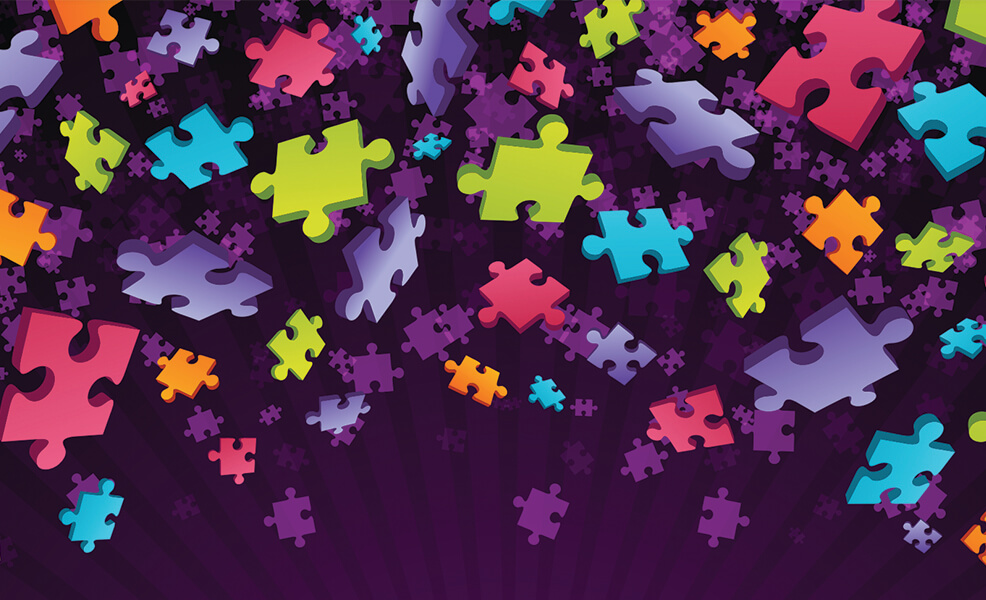 South Dakota Consumer Handbook
The South Dakota Consumer Handbook is one of the most useful resources available. It provides education, advice and assistance on a vast number of topics ranging from identity theft, to recognizing scams and frauds, to knowing your rights as a consumer and much more. Take a minute to review. You will be glad you did.
Learn More >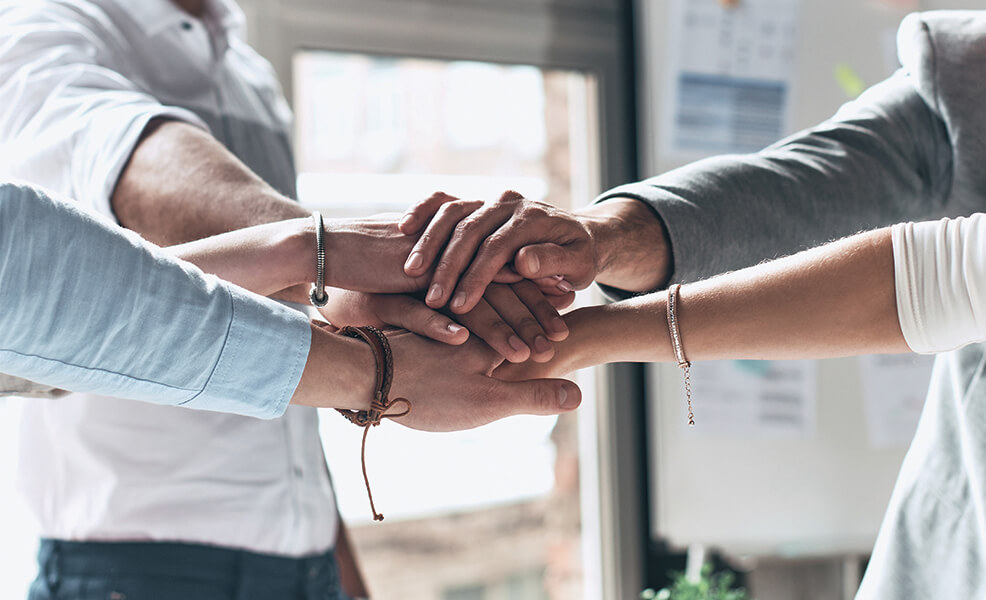 Rachel Dix Fills Board of Director Opening
Rachel Dix of Aberdeen, SD earns a seat on the Board of Directors of Dakotaland Federal Credit Union. Dix fills a vacancy on the volunteer board, which is composed of six other members from across the credit union's 27 county service area. "Rachel is a welcomed addition to our board. Her involvement and passion with which she serves the Aberdeen and surrounding communities is tremendous. Her talents will only add to our already dedicated team of directors," commented Ryan Goehner, President and CEO of Dakotaland Federal Credit Union.
Learn More >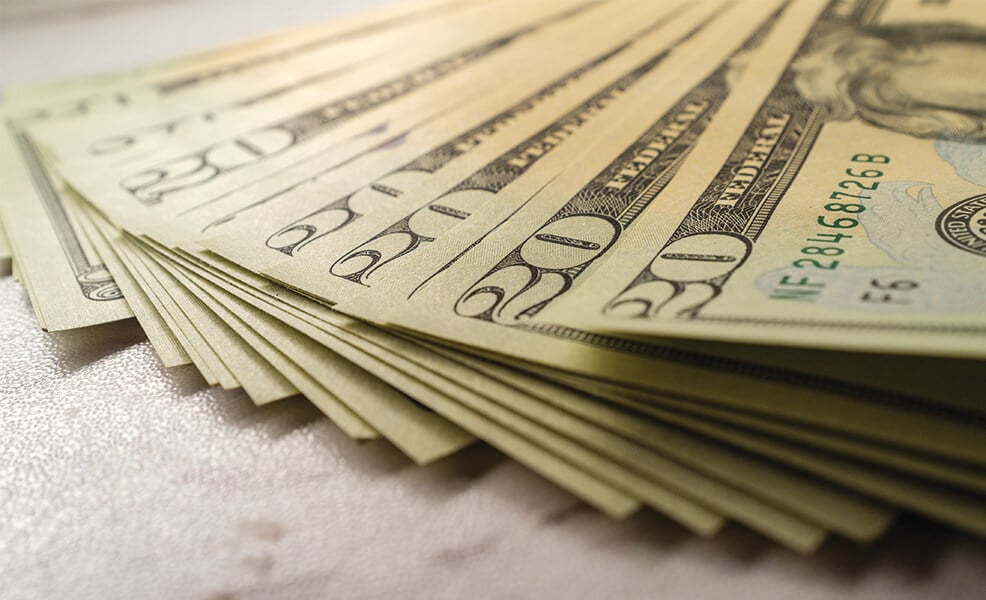 2021 Child Tax Credit
The IRS has released notice that families meeting the income thresholds will start receiving monthly advancements of 50% of their 2021 Child Tax Credit starting July 15th and the last payment being on December 15th. It is important to remember that this is an ADVANCEMENT of a tax credit you would normally receive on your annual return. Taking the advancement will reduce your credit when filing your return which will result in a higher tax liability (lower refund) for families taking the monthly advance. You are automatically opted in if your AGI (Adjust Gross Income) is under the IRS threshold, but can OPT out when the IRS has the portal complete (portal is not available at this time). You should contact your tax preparer to find out how this will affect your 2021 tax return. Click here to learn more https://www.irs.gov/credits-deductions/advance-child-tax-credit-payments-in-2021
Learn More >