Auto | Rec Loan Rates
interest as low as
2.75%
APR*
*annual percentage rate
consumer loans only
Rates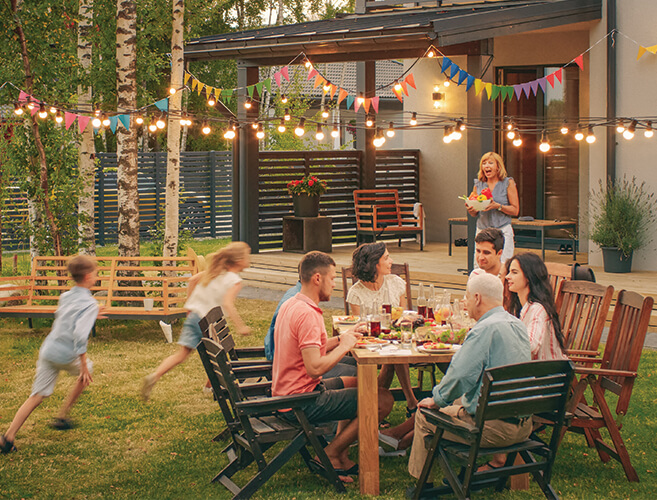 Build Beyond the Blueprint
Home construction is about so much more than walls and rafters. It's about family, friends and four legged companions. Make plans that make the most of your time spent in and outside your new home. Contact us today!
Get Yours Today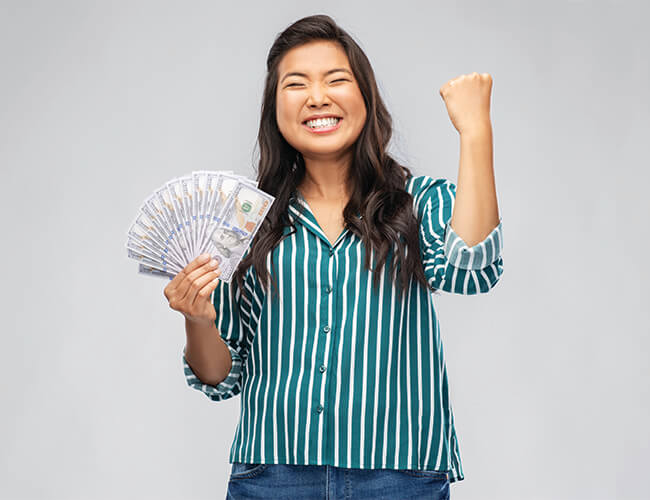 Tax Refund Loan
You have plans for your tax refund, but have to wait for it to arrive. Or do you? File your taxes and walk out with cash. It's that easy. Skip the wait and call today.
Learn More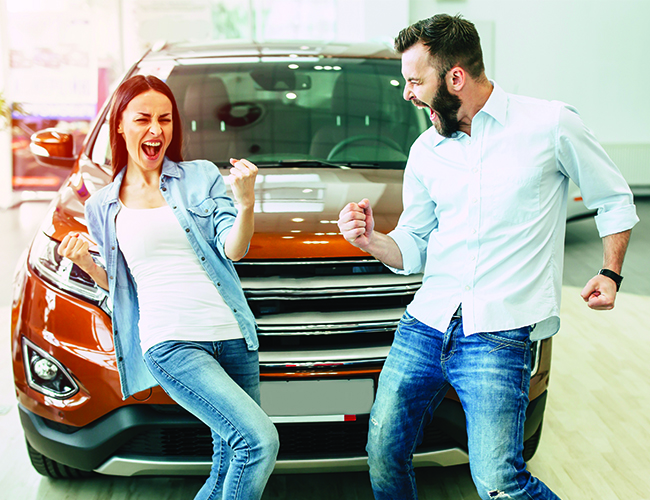 Oh What a Feeling
She loves the heated seats. He loves the all-wheel drive. They both love a practical car payment. Let us show you what a rate great feels like.
Click here for details
What our members are saying
Everything went smoothly! I was amazed how easy it was considering we did most of this long distance. The title company hadn't received the wire for the down payment when we were there but he was sure they would see it shortly and would contact you if there was an issue. Thank you for everything. I can't imagine how it could have been an easier experience! We are so glad we were able to stay with our "home" bank for this process!
Laura Peterson
Sioux Falls, SD
It was my first big move away from home and my credit union's online banking made it super helpful to manage my finances from out of state.
Morgan Hofer
Warrenton, Missouri
Remote deposit of checks and the online banking make it very convenient, plus I know I can trust the person on the other end of the phone when I call my credit union.
Tody Zimmerman
Plattsburg, Missouri
I travel all over the country and regardless how long it has been since I've stopped by my Redfield Branch, they know me by name and make it convenient.
Mark Engelbrecht
Durango, Colorado
My very first savings account was started at Dakotaland and I have never thought about leaving. I absolutely enjoy banking here. The people are so helpful and friendly. I am on a first name basis with the staff at my Mitchell Branch and I couldn't be happier with my credit union experience.
Natalie Wagaman
Mitchell, SD
Recovery Rebate Credit
If you didn't get the full Economic Impact Payment, you may be eligible to claim the Recovery Rebate Credit
Learn More >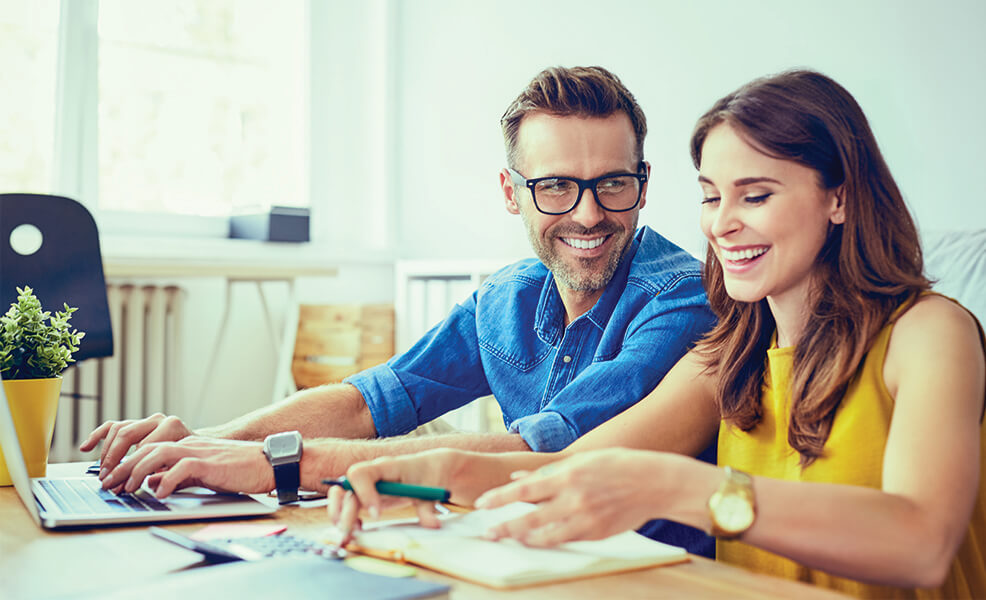 Earned Income Tax Credit
The Earned Income Tax Credit (EITC) helps low- to moderate-income workers and families get a tax break. If you qualify, you can use the credit to reduce the taxes you owe – and maybe increase your refund.
Learn More >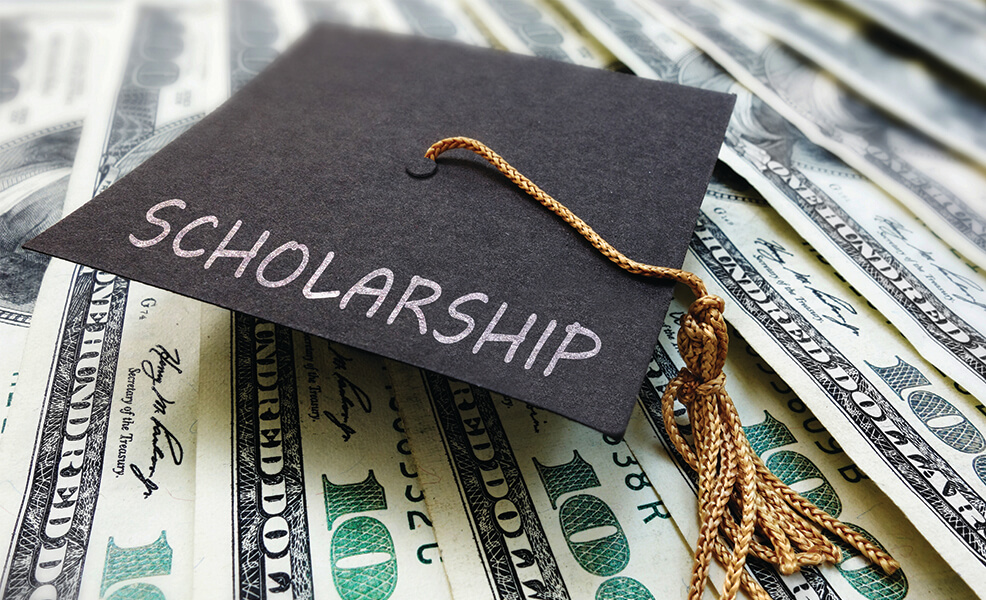 11 Area Students Receive $11,000 in Scholarships
Twelve committee members from across Dakotaland's ten branch communities judged over 60 scholarship applications. "The quality of scholarship applicants we review is so impressive. I am extremely excited knowing there are young men and women like these ready to lead our next generation. Our student credit union members are taking a real interest in their education, finances, and their communities. Their futures look bright and it's refreshing to see the positive outlook they share, stated Trish Johnson, Scholarship Committee Member and Consumer Loan Officer of the Watertown Branch Office.
Learn More >