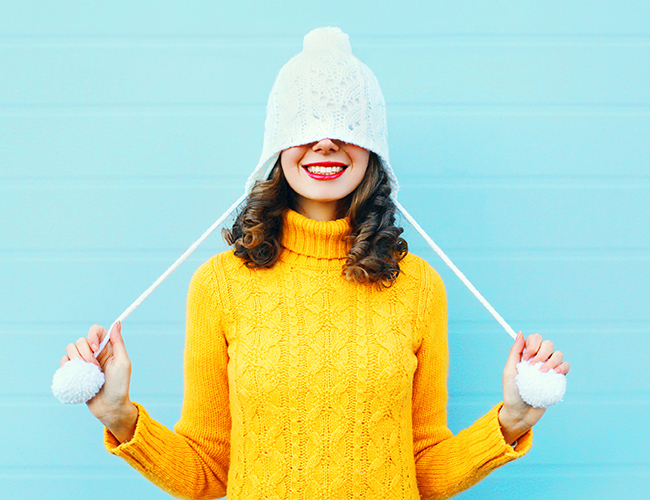 Don't Hide from Holiday Debt
Did the holidays stick you with a credit card balance? If so, there is no need to get stuck with that high interest rate. Transfer your balance today and feel the freedom of a better rate.
Learn More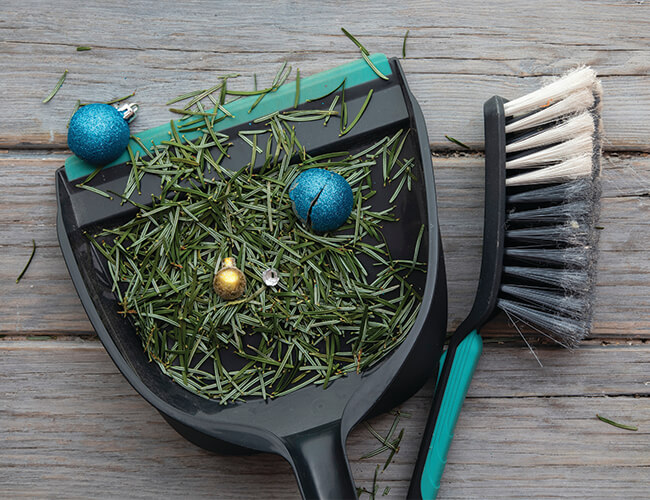 Clean Up Holiday Debt
The presents are opened and the relatives have all gone home. As you pick up those pesky Christmas tree needles, let us help you clean up your holiday debt as well. We know our Holiday Clean Up Loan will sweep you off your feet.
Learn More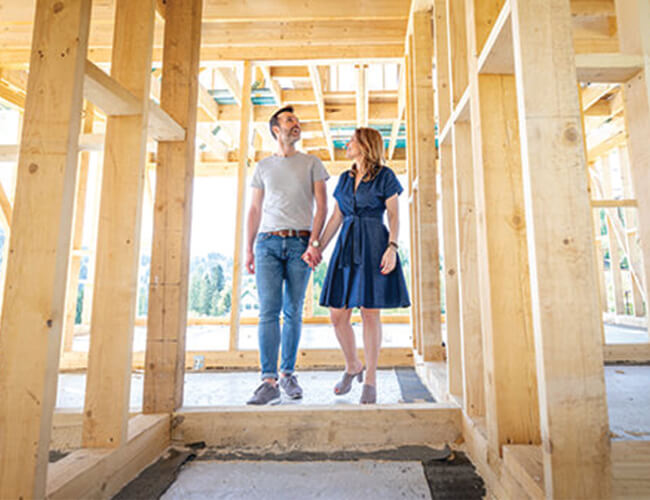 Build Something New this Year
As 2020 fades out of sight, it's time to improve your view. Finish your basement, remodel the bathroom or build a bigger garage with a Construction or Home Improvement loan today. You're going to like what you see.
Get Yours Today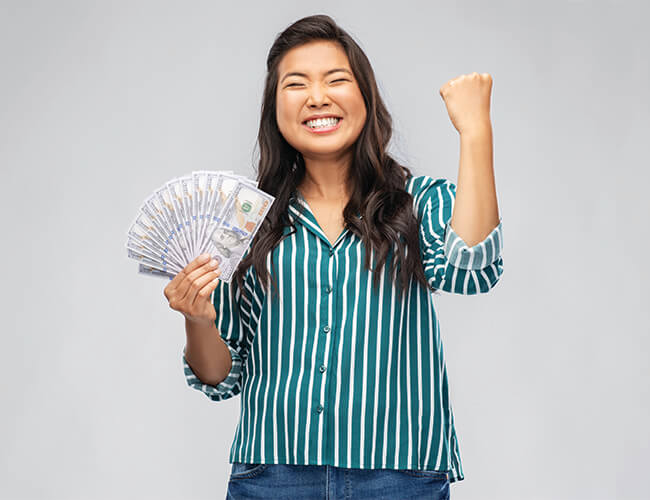 Tax Refund Loan
You have plans for your tax refund, but have to wait for it to arrive. Or do you? File your taxes and walk out with cash. It's that easy. Skip the wait and call today.
Learn More
What our members are saying
Everything went smoothly! I was amazed how easy it was considering we did most of this long distance. The title company hadn't received the wire for the down payment when we were there but he was sure they would see it shortly and would contact you if there was an issue. Thank you for everything. I can't imagine how it could have been an easier experience! We are so glad we were able to stay with our "home" bank for this process!
Laura Peterson
Sioux Falls, SD
It was my first big move away from home and my credit union's online banking made it super helpful to manage my finances from out of state.
Morgan Hofer
Warrenton, Missouri
Remote deposit of checks and the online banking make it very convenient, plus I know I can trust the person on the other end of the phone when I call my credit union.
Tody Zimmerman
Plattsburg, Missouri
I travel all over the country and regardless how long it has been since I've stopped by my Redfield Branch, they know me by name and make it convenient.
Mark Engelbrecht
Durango, Colorado
My very first savings account was started at Dakotaland and I have never thought about leaving. I absolutely enjoy banking here. The people are so helpful and friendly. I am on a first name basis with the staff at my Mitchell Branch and I couldn't be happier with my credit union experience.
Natalie Wagaman
Mitchell, SD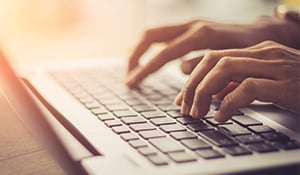 DFCU Drives Innovation and Efficiency by Automating Nearly 250 Workflows and 100 Forms
Dakotaland is very fortunate to have the talents of Gina Hansen, VP of Product Development, on staff spearheading our Laserfiche initiative, along with the talents of VP of IT, Mike Whitney and our IT Department. The following is a case study featuring how Dakotaland has leveraged this digital document imaging technology to maximize process automation and content management.
Learn More >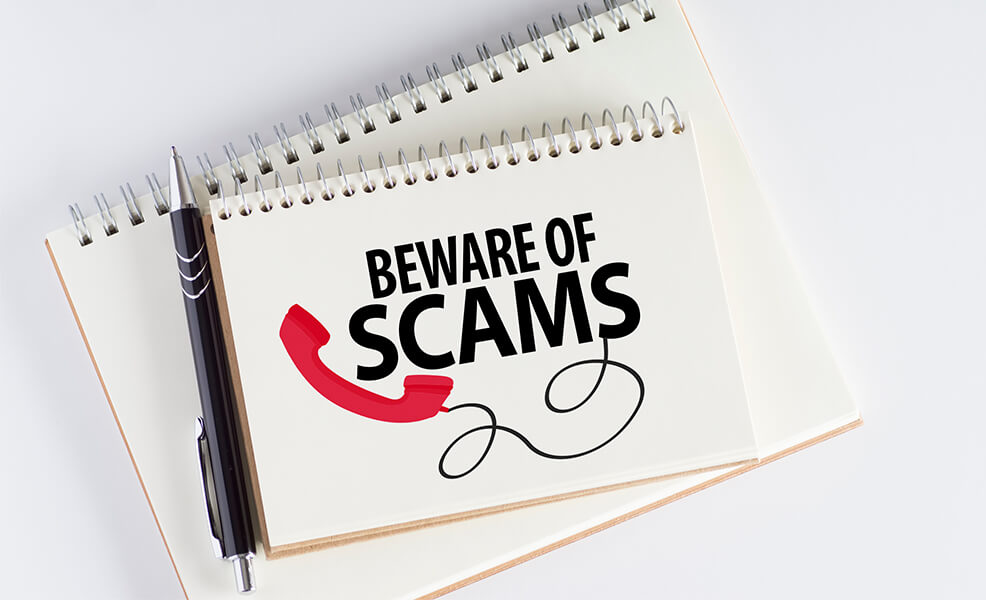 SD Public Utilities Commission Reminds Consumers Be Wary Of Utility Scams
Utility customers all over the country are targeted by imposter utility scams on a nearly daily basis. Scammers typically use phone, in-person, and online tactics to target customers. In many cases, the caller will pose as utility company personnel and use false threats to persuade consumers to provide payment or personal identification information.
Learn More >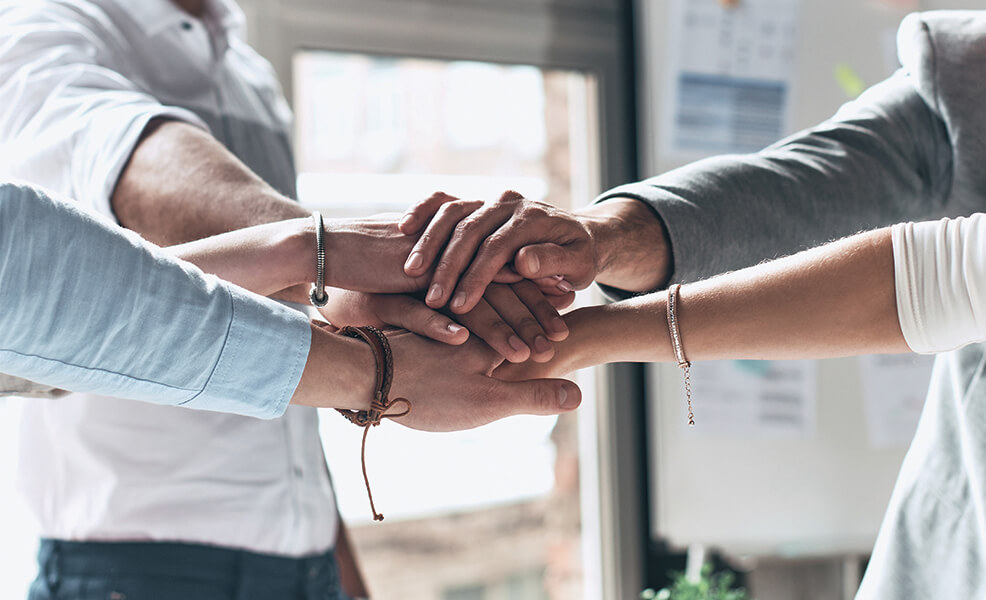 Bjorklund Expands Manager Oversight to Second Location
Long time Manager of Dakotaland Federal Credit Union in Volga, Gene Bjorklund, has recently accepted the additional responsibility of Branch Manager for the Brookings location. Bjorklund has 20 years of credit union experience and has successfully overseen the growth of the Volga Branch during that time. "Gene has local roots and strong ties to the Volga and Brookings communities. Paired with his extensive experience made him the right choice to lead this team, " explained Chief Growth Officer and past Manager of the Brookings Branch, Chad Moller.
Learn More >