Auto | Rec Loan Rates
interest as low as
2.75%
APR*
*annual percentage rate
consumer loans only
Rates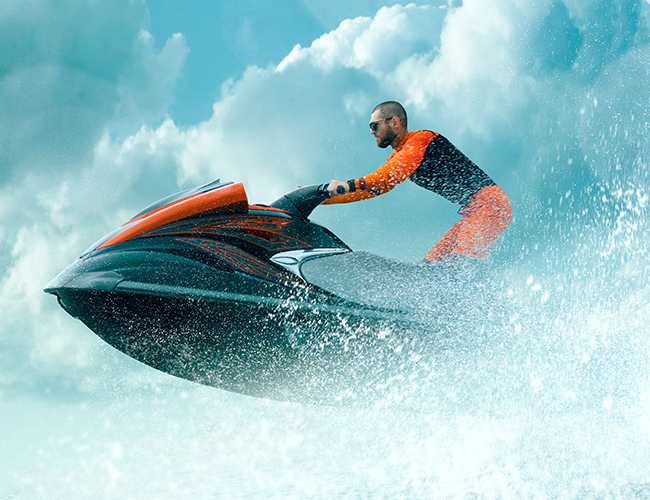 Fuel Your Fun
Fuel your summer fun with free gas! Whether it's a camper, boat, motorcycle or a jet ski, a recreational vehicle loans as low as 2.75% qualifies you for a weekly $100 drawing for FREE fuel.
Click Here for Details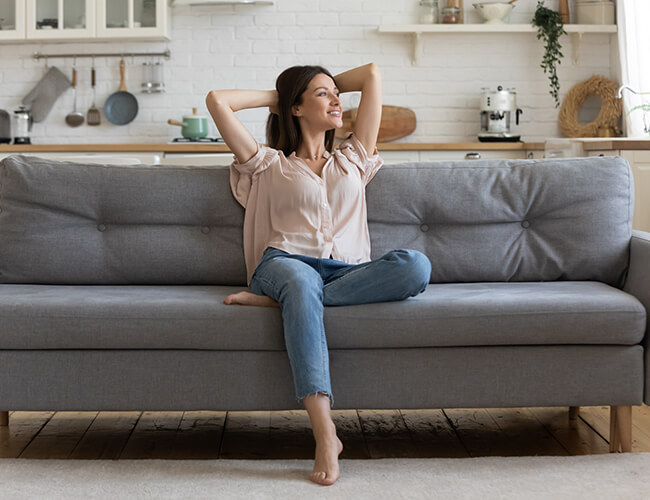 Experience How a New Home Feels
The satisfaction of knowing it's all yours is priceless. Let our mortgage experts lead the way.
Learn More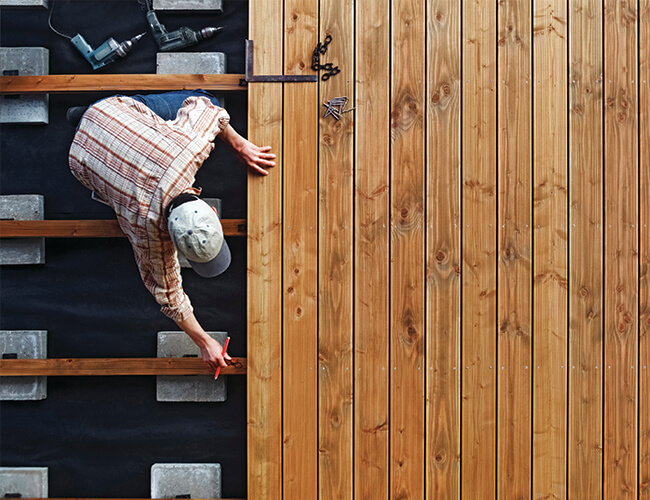 Nail Down a Great Rate
If you're up for an indoor or outdoor spring project, let's nail down what you need to get it done. Kitchen remodels to backyard patios, we take pride in your home improvements.
Apply Now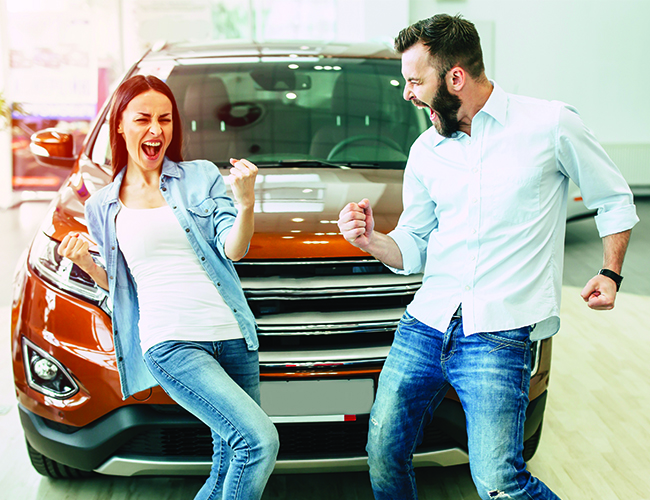 Oh What a Feeling
She loves the heated seats. He loves the all-wheel drive. They both love a practical car payment. Let us show you what a rate great feels like.
Click Here for Details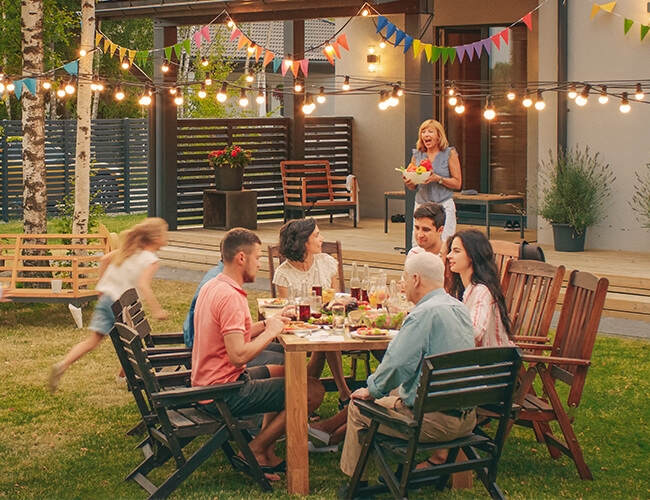 Build Beyond the Blueprint
Home construction is about so much more than walls and rafters. It's about family, friends and four legged companions. Make plans that make the most of your time spent in and outside your new home.
Learn More
What our members are saying
I'm so happy we chose to go with Dakotaland. The people who work there take an interest in the customer, answer all questions without rushing and make you feel like you are part of the community.
A Satisfied Member
Watertown, South Dakota
My Dakotaland Loan Officer was amazing to work with! She took all the stress out of getting a loan. 5 stars!
A Grateful Member
Brookings, South Dakota
Dakotaland was fantastic to work with. My Member Service Rep. made the loan and account opening very easy. She was very organized and prepared. Will definitely refer people their way.
A Thankful Member
Mitchell, South Dakota
The Dakotaland staff who assisted me in opening my accounts were very friendly and made the process fast and easy. I look forward to being a member of the credit union for many years to come.
A Please Member
Redfield, South Dakota
Our experience was the very best with friendly, knowledgable staff and super easy transactions. We suggested Dakotaland to our daughter and she acquired a loan as well. I would definitely recommend Dakotaland to others!
An Appreciative Member
Madison, South Dakota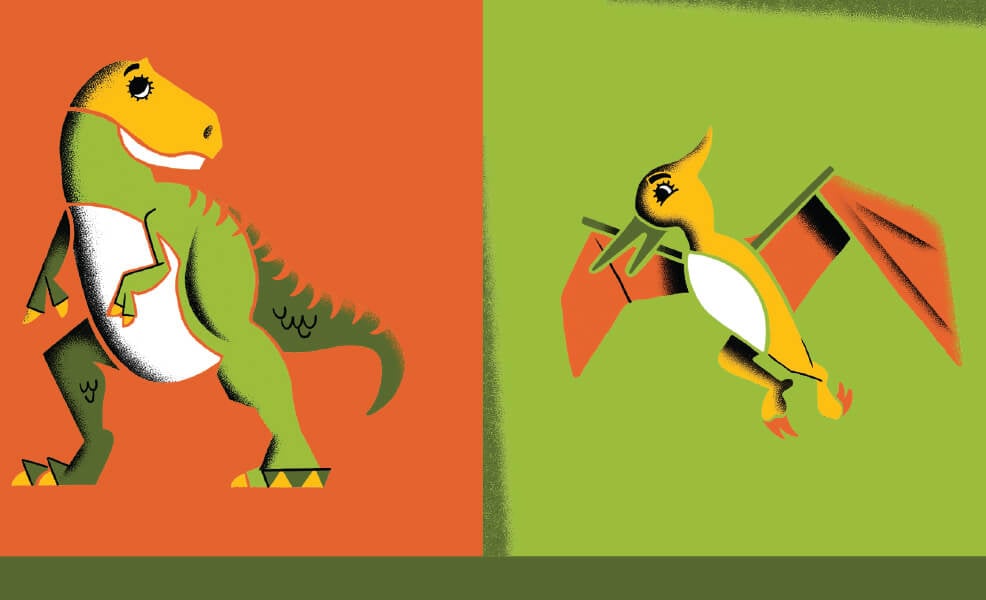 Promoting the Financial Health of Our Youngest Members
Providing financial education embodies the movement's 'people-helping-people' philosophy. The theme for this year's Youth Month is "Be a Credit Union Saver and Your Savings Will Never Go Extinct." Together, we're encouraging our youngest members to open their own savings account (with a parent or guardian's help), begin a habit of putting money into that account regularly, and learn how compound interest helps their account to grow.
Learn More >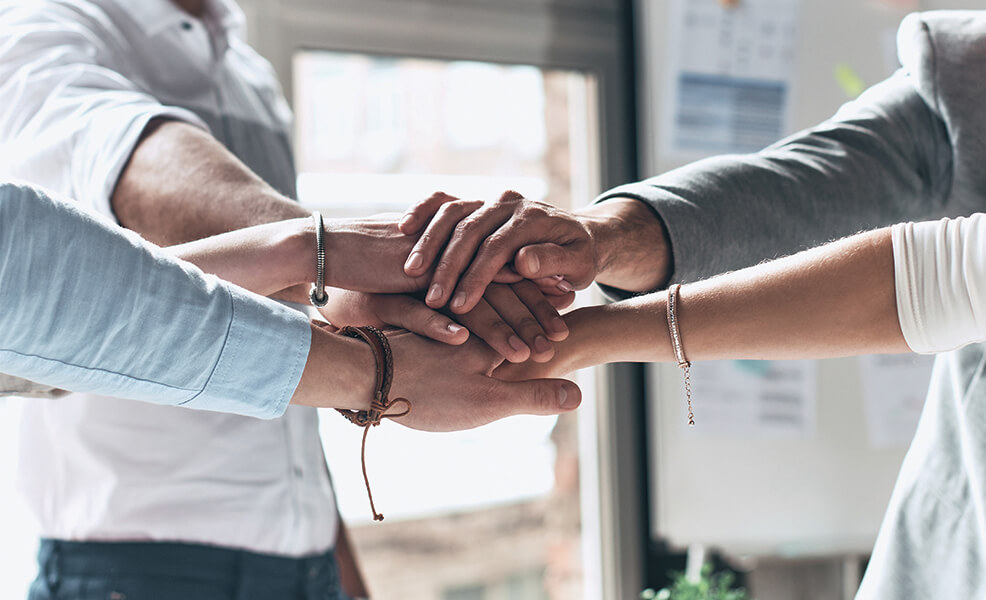 Gietzen Retires; Fuchs Accepts VP Appointment
Huron, South Dakota - March 25, 2021 Dakotaland Federal Credit Union congratulates Tom Gietzen on his recent retirement announcement, while Ryan Fuchs steps into the position of Vice President of Business Lending. "The Credit Union is thankful for our many talented and dedicated staff members. Tom is a good example of the priceless experience our senior employees bring to our membership and Ryan's transition within the department is a testimony to the depth of knowledge we have available. I am pleased to congratulate both of these gentlemen on their next chapter," commented Ryan Goehner, CEO of Dakotaland Federal Credit Union.

Learn More >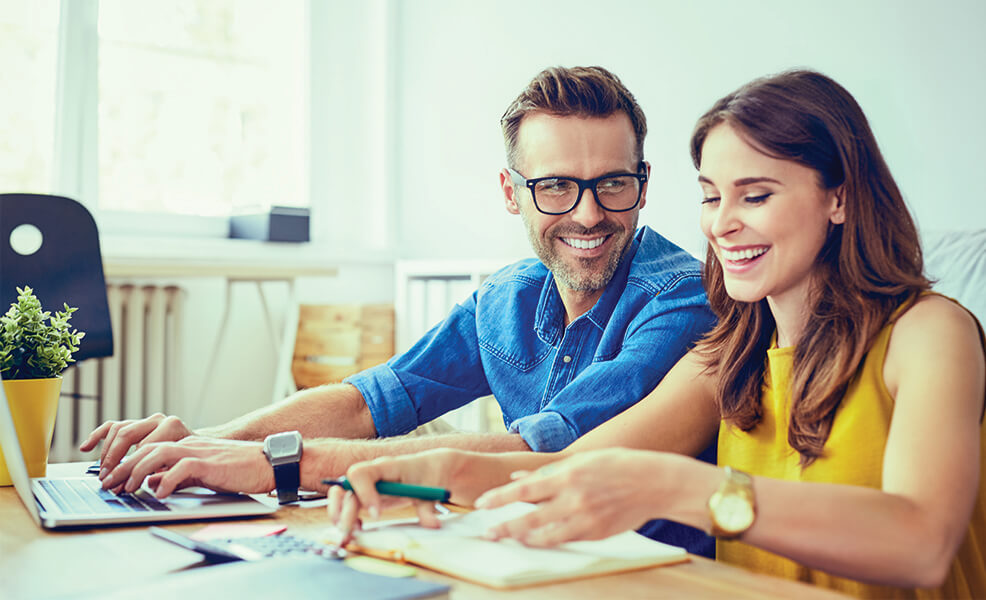 Earned Income Tax Credit
The Earned Income Tax Credit (EITC) helps low- to moderate-income workers and families get a tax break. If you qualify, you can use the credit to reduce the taxes you owe – and maybe increase your refund.
Learn More >