It's Never Too Early to Start
As they grow, help them gain financial independence with additional services designed just for them.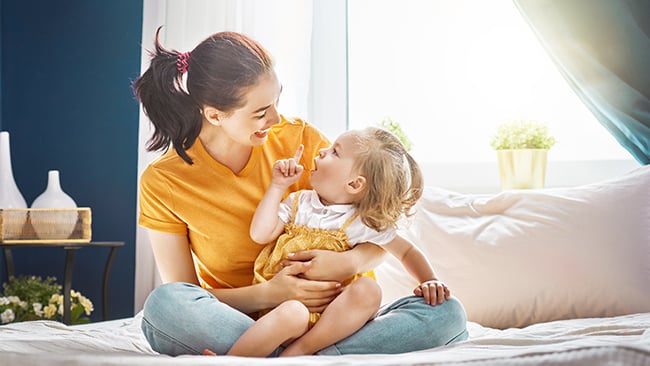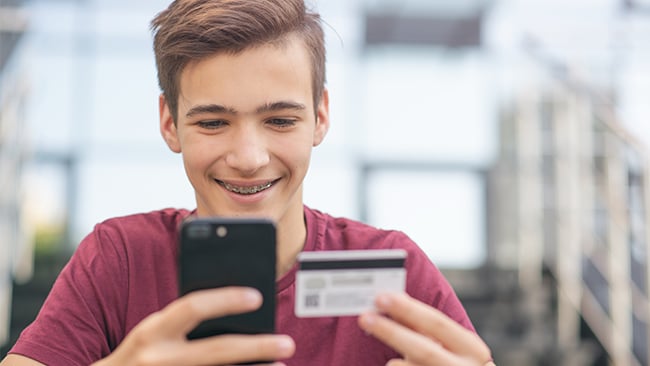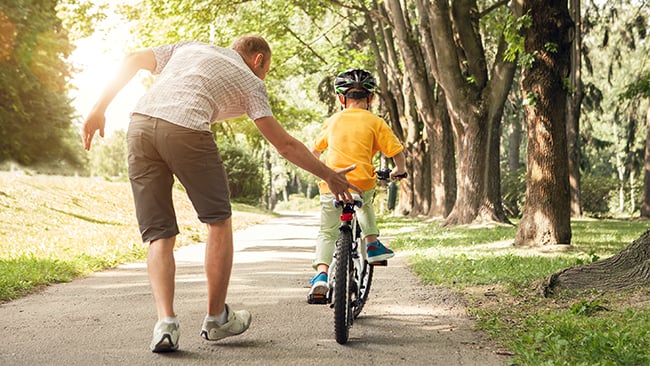 Basic Savings Account
Open a Basic Savings Account and Dakotaland will make the first $5 deposit for your FREE lifetime membership
Free Checking Account
An ideal option for students & teens, with no monthly service fees, no minimum balance requirements and a FREE ATM/Debit Card.
Youth Certificate of Deposit
For longer term savings, open a Youth CD. Get started for only $100 with a six month term. This option allows you, and your child, to work toward a solid financial future.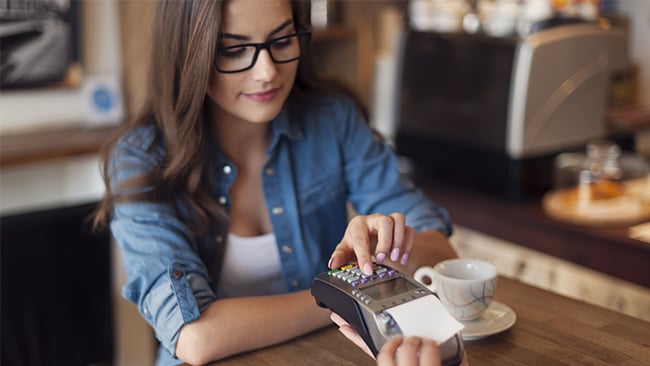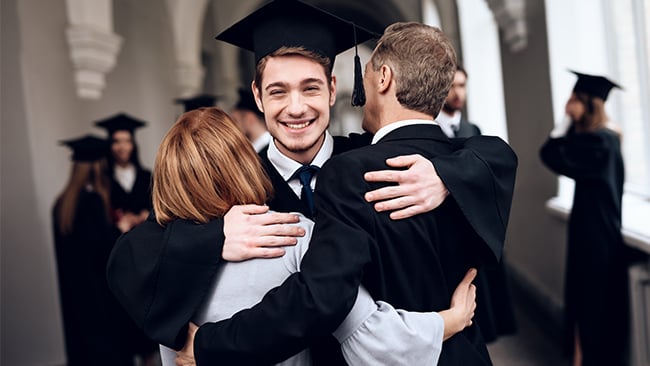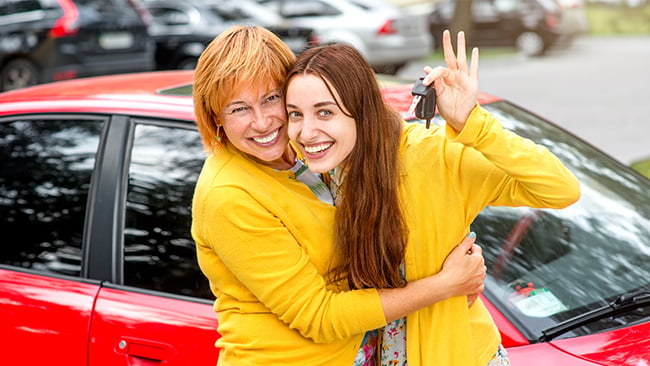 Online & Mobile Banking
In a technology driven world, our online Online Banking and Mobile Banking App can also help our young members accomplish financial responsibility. Both you and your child can have free, fast and secure access to view balances, make deposits and transfers, set up text alerts and more with these free electronic services.
No matter what route you decide to go, know that starting early is the best way to build responsible financial habits for your child.
Contact Us
Have more questions regarding our youth accounts? Let us know!