Dakotaland's 87th Annual Meeting
Wednesday, June 8, 2022 | 5PM - 7PM
Join us! Our Annual Meeting is held to inform the membership on Dakotaland's achievements, current status and future plans. It is a huge part of what makes us different from other financial institutions. It is also where the membership chooses the volunteer Board of Directors.
No Ticket Required
Festivities and fun start at 5PM, annual meeting to follow at 6PM. Food will be served from 5PM - 7PM.
Menu
$1 Donation per Plate
Proceeds go to the Beadle County United Way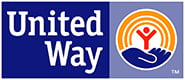 YOU ARE INVITED: Dakotaland Federal Credit Union's 87th Annual Meeting is scheduled for Wednesday, June 8th, 2022 at 6 PM at the Administration Building at 2297 Kansas Ave. S.E. in Huron. The Board of Director elections will not be conducted by ballot and there will be no nominations from the floor when the number of nominees equals the number of positions to be filled. Nominations may be made by petition. Any questions call
or see www.dakotalandfcu.com
Pledge of Allegiance
Business Meeting

Lance Howe | Chairperson of the Board
Call to Order
Ascertain a Quorum
2021 Minutes
Nominating Committee Report & Election

Lisa Snedeker | Nominating Chairperson
Announcement of the 2022 Board of Directors

Lisa Snedeker | Nominating Chairperson
President's Address

Ryan Goehner | Dakotaland Federal Credit Union President | CEO
Door Prizes
Adjournment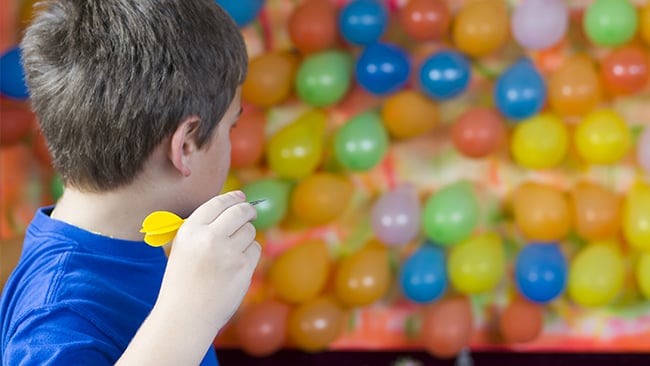 Carnival Games
Games of all kinds with lots of chances at fun prizes.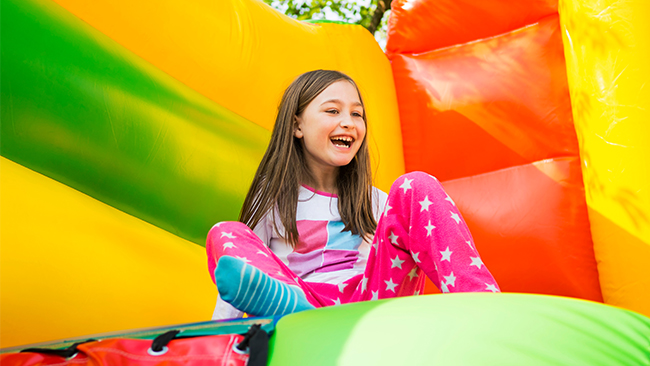 Bouncy House
It's so fun! The big bouncy house is sure to put a smile on every face.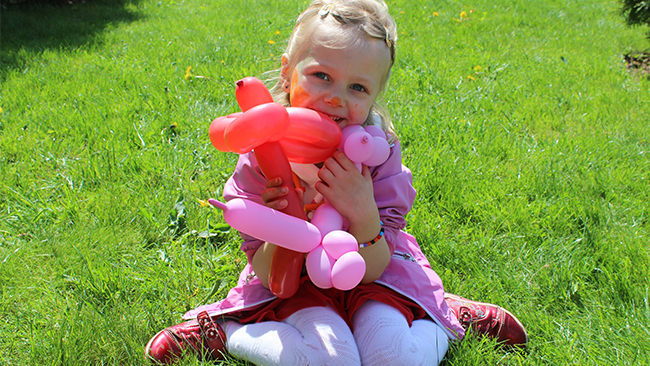 Balloon Man
He's amazing! Crazy characters to cool animals, the Balloon Man is always a hit.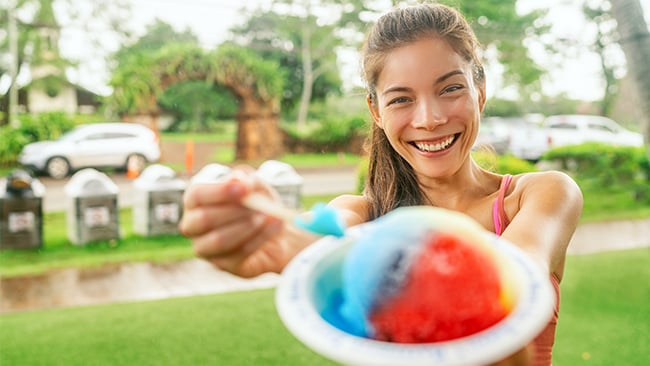 Sno cones
Cool treats in all the fun flavors, sno cones make summer even sunnier.
Re-Elected to the Board
Dakotaland Federal Credit Union is governed by a seven-member Board of Directors. Directors are Credit Union members who are unpaid volunteers elected by the membership. These dedicated individuals set the direction of the Credit Union and set policies the Credit Union's management and staff follow in achieving our mission and vision. This year two board members will be running for re-election. Take a look and get to know our candidates.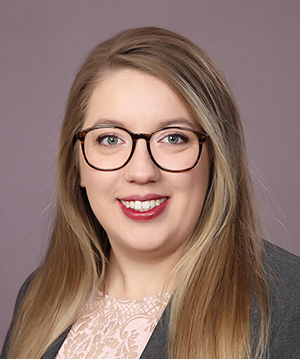 Rachel Dix
Second Vice Chairperson of the Board
Rachel Dix is a graduate of Western Govenor's University where she earned her Master of Business Administration degree and of Presentation College of Aberdeen, SD where she earned her Bachelor of Science in Management and minor in Finance. As the Home Ownership Coordinator for Homes Are Possible, Inc., she teaches home buyer education sessions that promotes home ownership in northeastern South Dakota. Additionally, Rachel is the Executive Officer for the Aberdeen Home Builders Association and is affiliated with the National Association of Home Builders as an Executive Officer Council Board of Directors member. She enjoys meeting and collaborating with individuals and businesses across the state. Rachel and her husband, Nathan, reside in Aberdeen with their fur-children. Rachel's hobbies are hunting, fishing and hiking with her dogs all around South Dakota.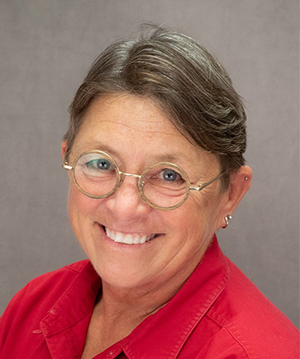 Gayle Kludt
Treasurer
Gayle Kludt is a Huron native and a strong community advocate. She is currently serving as the Executive Director at People's Transit in Huron, SD and has been a part of that organization since 2017. Gayle retired from Law enforcement having served 25 years as a Patrol Sergeant, Deputy Sheriff and Chief of Police. Ms. Kludt received her undergraduate degree in Health, Physical Education and Recreation from South Dakota State University in Brookings, SD and her Master's Degree in Management from Colorado Technical Institute. She is president of the South Dakota Transit Providers. Her son, Lee and his wife Jennifer, live in Aberdeen with her grandsons Easton, Brody and Hudson. Gayle has been a member of DFCU since the 1980's. But having been on the board she has learned that DFCU is one big family who support each other and everyone is committed to the customers. Gayle is a dog mom and loves to spend time at the lake.