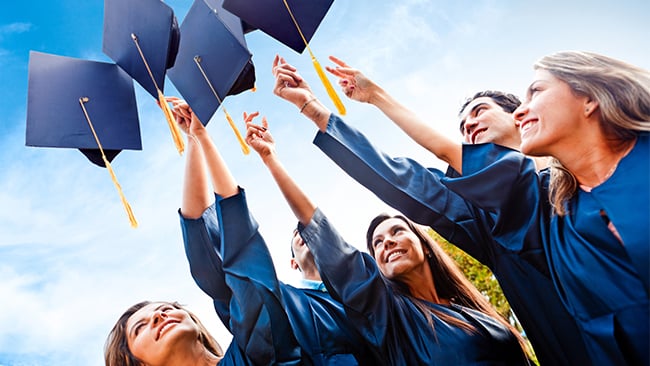 Student Loans
Whether you are considering a two year, four year, under graduate or graduate degree, we offer various options and planning tools for financing any education.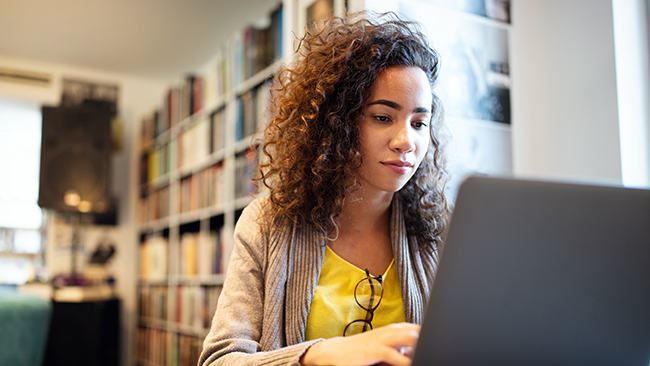 Consolidate
Multiple student loans mean multiple loan payments. Combining loans could reduce your interest and secure a single monthly payment. Now that's smart!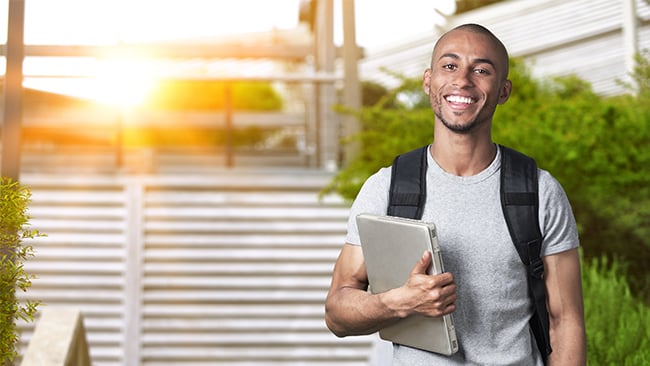 Refinance
Get your student loan on track. Lower payments or pay off loans quicker with a customized financing option. It's affordable and makes great sense.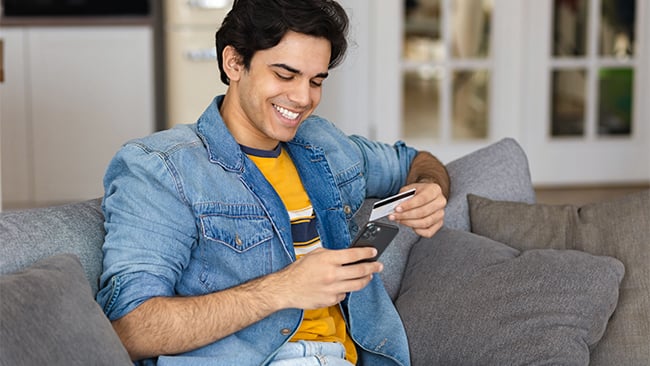 Apply for a VISA®
When your student is away at school, traveling or has an unexpected expense. Choose from a number of options and take advantage of a great rate with no annual fee. It's nice to know it's there when you can't be.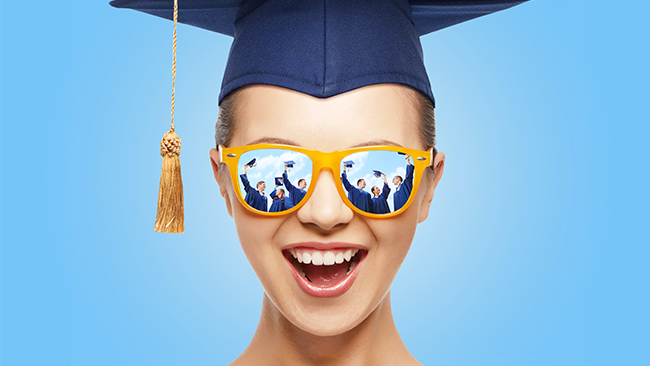 Scholarships
$10,000 in scholarship funding is just one more way we support the financial future and success of our members. A new graduate or returning student, apply today.
Contact Us
Have more questions regarding student loans or our Student VISA®? Let us know!