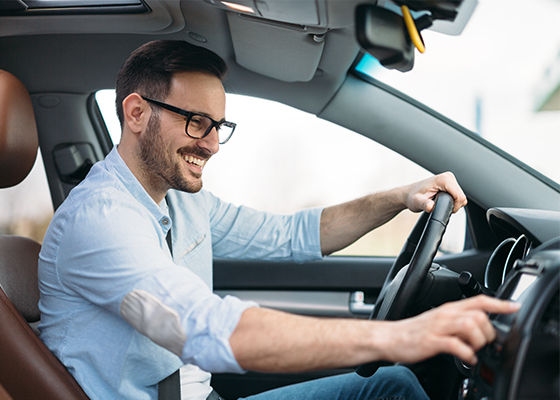 Hit the Road.
The best way to visit the car lot is with a preapproval amount in hand. Find out your buying power—get prequalified for a vehicle loan from Dakotaland.
Learn More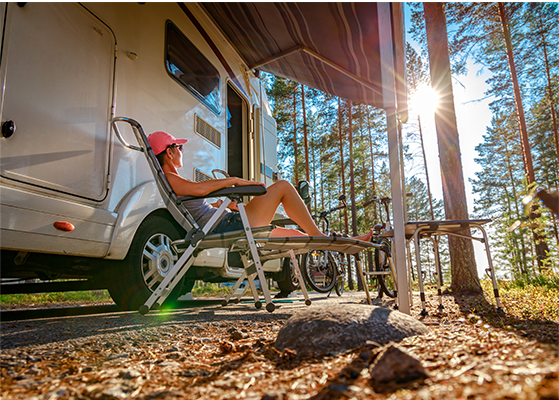 By Land or By Sea.
Recreational loans are the perfect way to add another vehicle to the garage. From boats to RVs to motorcycles, Dakotaland's rec loan options are ideal for financing your purchase.
Learn More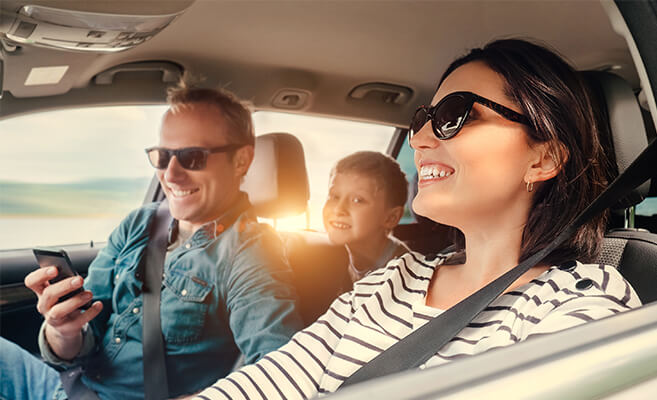 Extend Your Peace of Mind.
Drive off into the sunset with a calming sigh thanks to comprehensive extended warranty on your vehicle—roadside assistance, nationwide coverage… call it Dakotaland-style.
Explore Route 66 Warranty
Contact Us
Have more questions regarding auto/rec loans or our additional warranty options? Let us know!